Welcome
Sayah Engineering MENA is a multi-disciplined firm that delivers comprehensive architectural design and engineering services. We have been serving private and government clients in the Middle East and North Africa (MENA) region for over 20 years. Our company is ISO 9001 certified and all engineers are certified by Estidama (Sustainability) Department in the UAE.
In addition we sponsor international companies interested in expanding their business in the UAE.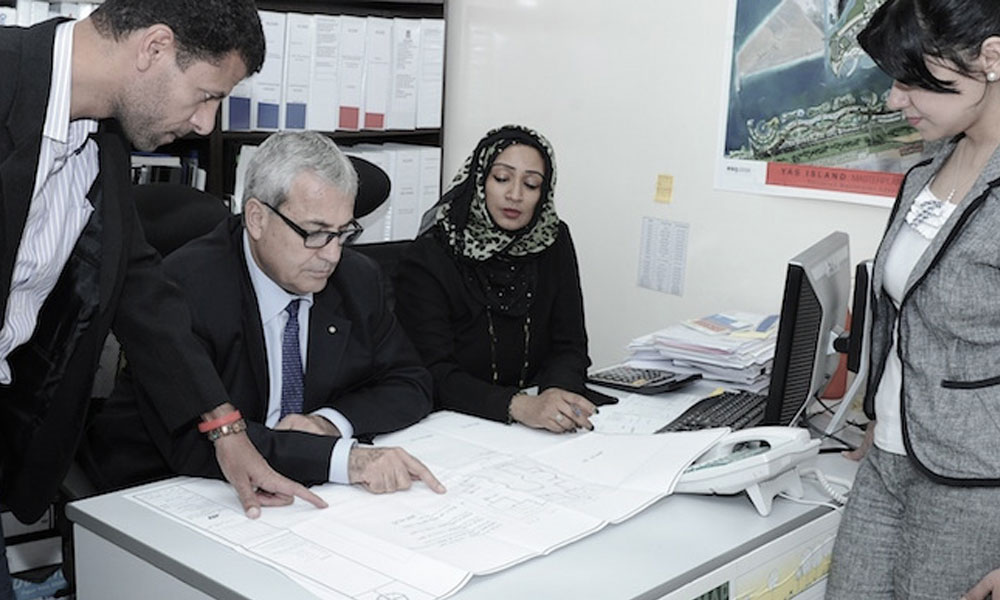 Our Services
Sayah Engineering's services range from feasibility studies to engineering design to contract management and construction supervision.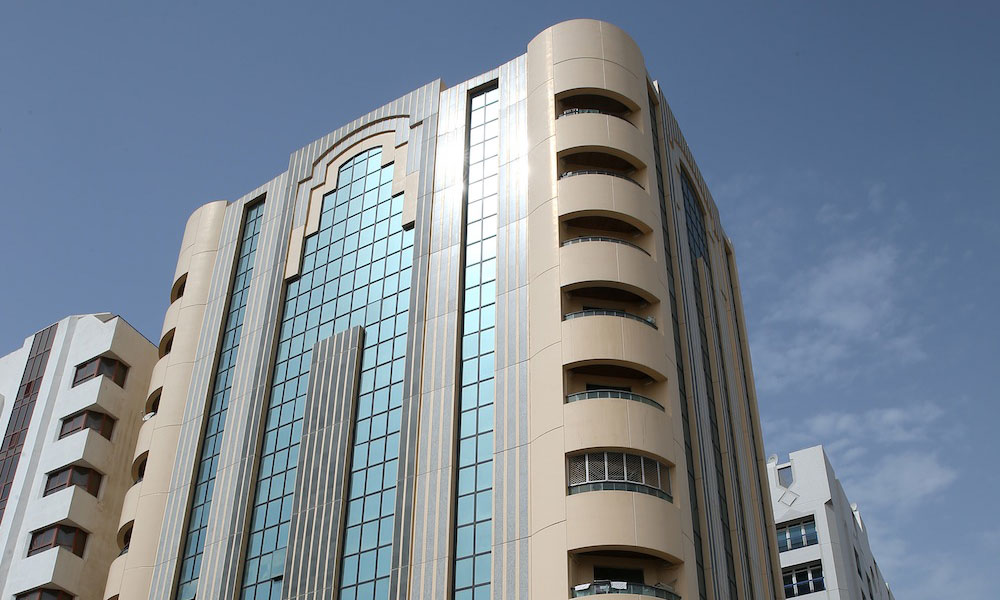 Portfolio
Sayah Engineering's portfolio is diverse and includes multi-use commercial buildings, villas, apartment buildings, embassies, hospitals, churches, mosques and schools.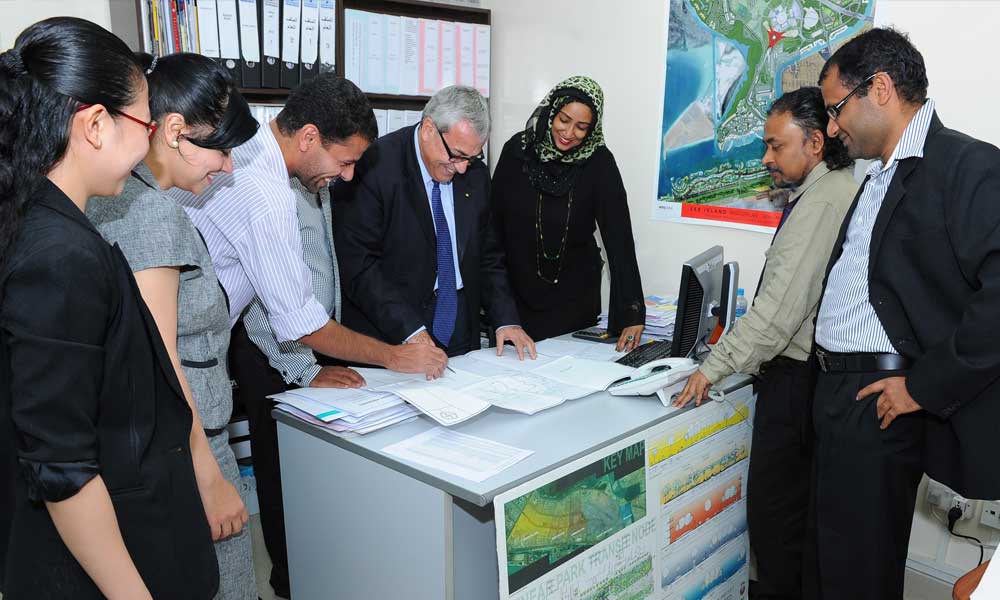 Management Team
Our international team of architects, engineers and project managers from the U.S., Middle East and Asia speak English, Arabic, French, Hindi, Malayalam, Tagalog and Tamil.